Keynote Speech
Creo momenti memorabili con contenuti unici e calibrati per la tua realtà e i tuoi obiettivi 
Laura Colombo
Una voce autorevole
Laura Colombo – Editor di Forbes e LinkedIn Partner dal 2011 – è una Business Thinker per eventi in presenza o in online.
Ha un seguito di più di 30.000 follower sui Social Media raccogliendo attorno ai suoi contributi (pubblicati in italiano e in inglese) una platea internazionale di elevato livello che contempla manager, C-Suite, imprenditori, accademici, personaggi del mondo dell'editoria e della televisione.
Focalizza la tematica più coerente con gli obiettivi dell'evento e individua i contenuti  strategici e innovativi creando speech di elevato contenuto specialistico e coinvolgenti.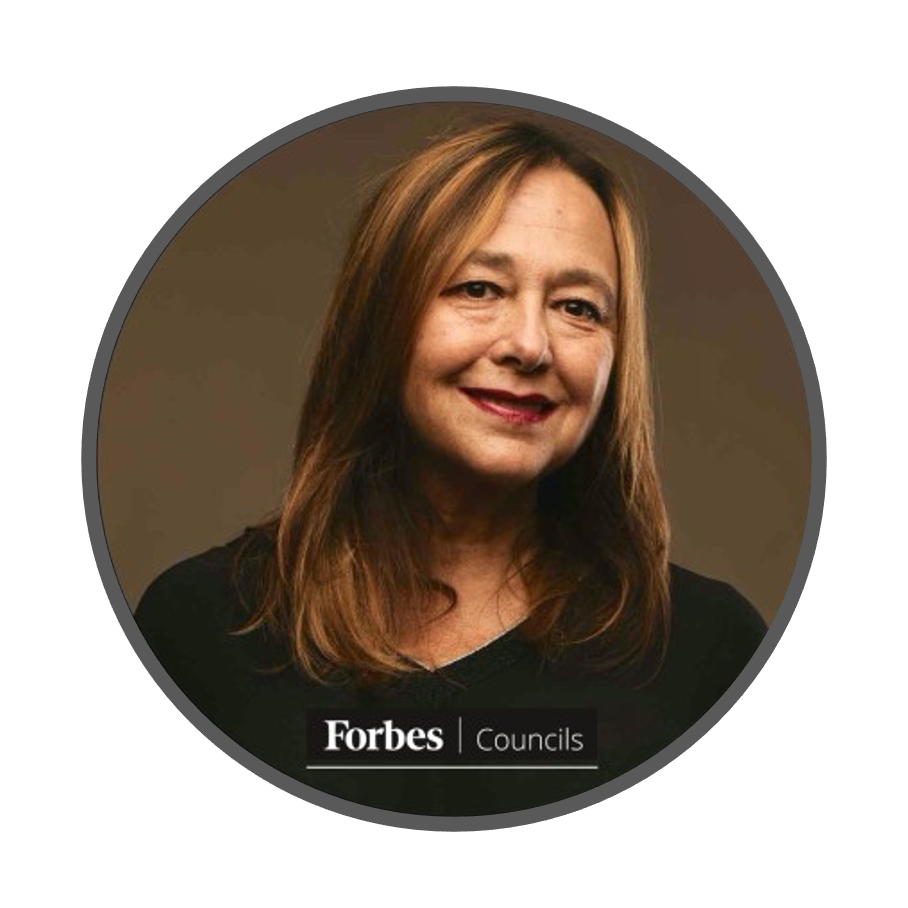 Aree tematiche
di eccellenza
Vuoi richiedere a Laura Colombo
la partecipazione al tuo evento?
Laura Colombo
Keynote Speaker, Evangelist, Coordinatrice, Panelist, Motivator Coach, Testimonial
Palazzo delle Stelline Milano
Università Bicocca Milano
LinkedIn Milano Incontro con il MIUR
Commissione Europea Bruxelles
 Laura represents a perfect blending of communication effectiveness and leadership. She leads her teammates showing her vision and goal-oriented strategy, with continuous monitoring of the activities and outcomes.
She is an innovative leader: her energy and passion are contagious and are foundational to the success she has achieved. Laura has great inclination for analysis and problem resolution, using her strong business acumen and creativity to overcome each challenge she is faced with.
We have worked together in different contexts connected to the digital world: workshops and seminars, corporate projects, academic master courses. She is a very good speaker and an expert in digital domain.
I believe Laura is one of the most trustworthy professional I have ever had the pleasure to work with.