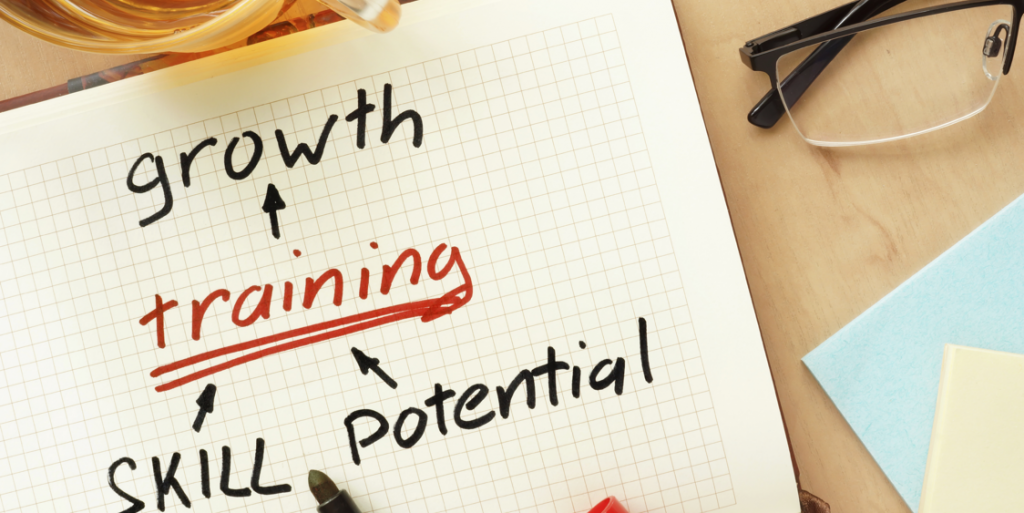 I have just finished analyzing the results of a qualitative survey aimed at identifying:
1) new models of businesses and organisations;
2) training needs and innovative skills.
The most relevant meanings of the research are connected to two phenomena, which are:
– the growing interest in new methodologies (more engaging and effective such as collaborative and experiential learning);
– the importance to share knowledge and entrepreneurial cultural values.
A new approach to learning is growing.
On one hand, Organisations want people to learn according to specific models, to schedule time and duration in relation to specific business objectives and work life balance.
On the other hand, People appreciate learning during their daily work, with colleagues on the job, from peers and from each others.
They usually do this.
People are asked to demonstrate enormous capabilities to adapt to a morphing context, that evolves deeper and deeper and faster and faster.
People are asked to develop a Learning Agility approach.
Learning Agility is nowadays – in the current worldwide context – a key skill to success.
It is a complex set of skills that allow to learn something in one situation and apply it in a completely different one.
Learning Agility is the ability to learn, adapt, and act in constantly morphing conditions.
Organisational Learning Processes could be driven by Networked Learning, and in a more specific sense can create Distributed Networked Learning Communities(as David McConnell, Networked Learning Specialist at University of Sheffield UK, has very well described).
Building a Networked Learning means a suite of different concepts, related to:
on the job support (Learning Pairs) Peer2Peer
on the job action (Learning Cohort) Group Sharing
on the job guidance (Learning Community) Mentoring Support
Stop Training, Start Learning!
It is a new engaging, evolving and exciting cooperated process.